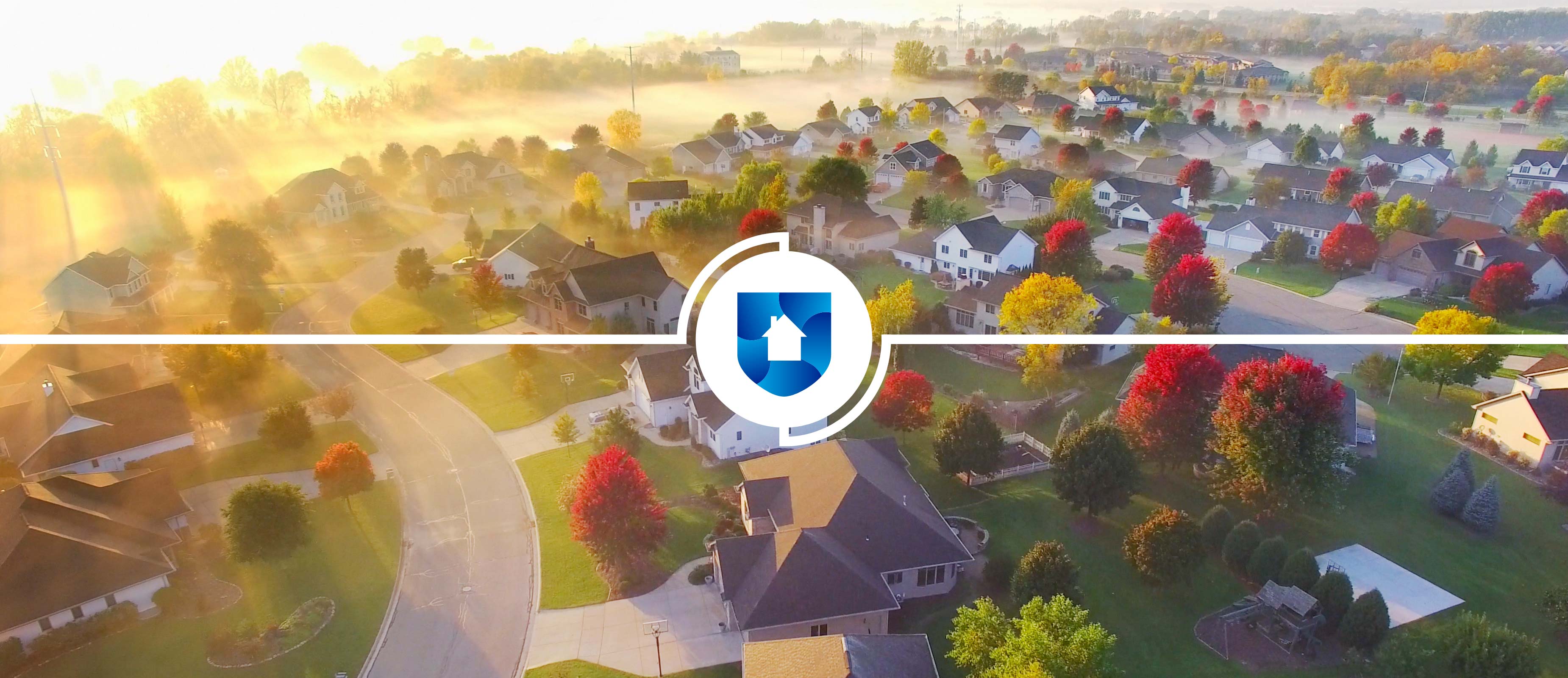 In business as in life, you're only as strong as your relationships. Which is why we're so proud of our relationships with HomeVestors franchisees over the last 15 years. Our relationship spans the global financial crisis of 2008, the global pandemic of 2020 and the rising interest rate environment of 2023. Through it all, we have been honored to help the franchisees at HomeVestors succeed in good times and bad.
Henry Ford said it best: "Coming together is a beginning; keeping together is progress; working together is success."
To tell our story of success with HomeVestors, we gathered Residential Capital Partners' leadership and a couple of HomeVestors' top performing franchisees for an interview that's been a long time coming.
How did HomeVestors and Residential Capital Partners first join forces?
Paul: Everyone in finance has a story from 2008. For Residential Capital Partners, it was the beginning of our relationship with HomeVestors. The global financial crisis created a void of credit in the single-family rehab and rental marketplace and HomeVestors needed a balance sheet lender to supply financing for its franchisees. Wall Street shut down and traditional banks sat on their hands, but we decided to lean in and provide capital to the HomeVestor franchisee community because we were so impressed with their training, work ethic and values. Since that time, we've closed 3,153 loans for HomeVestors franchisees.