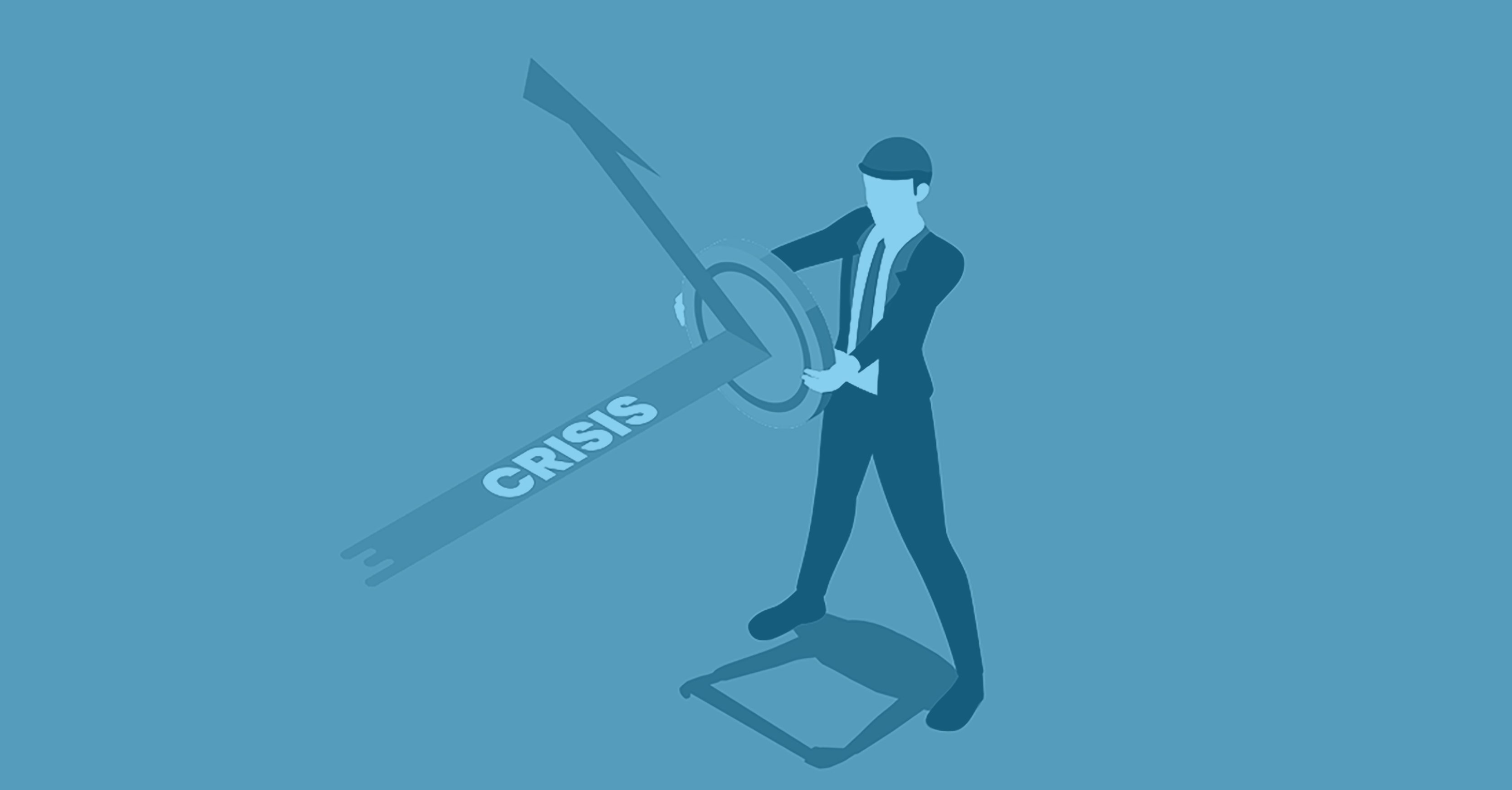 Panic is the enemy to your investment strategy. Choosing the right hard money lender might just be the antidote.
As any neuroscientist can tell you, humans make poor decisions when they panic – and property investors are no exception. Panic literally disengages our pre-frontal cortex – the area of our brains that brings logic and flexibility into decision-making. Under duress, our brains instead rely on the amygdala – the part of your brain that responds to instinct, emotion, and the impulse otherwise known as "fight or flight". You know, the stuff any seasoned real estate investor will tell you to avoid when making an investment.
Any hard money lender worth their salt will tell you to avoid these very same impulses when a crisis hits while offering sage advice such as "your safest bet is to stay the course" or "maintain objectivity". So why is it so many lenders haven't taken their own advice, and either stopped giving out new loans or inflated their interest rates in response to Coronavirus?
Perhaps it's not so easy for lenders to walk the talk without prior experience lending during a turbulent economy.