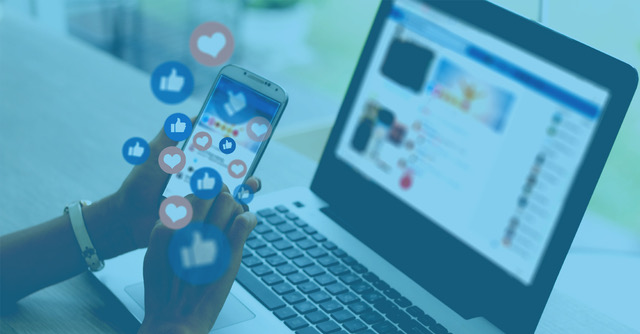 Now that you've used fix and flip financing to renovate your most recent rental property, it's time to put it on the market.
Read More
Topics: Rental Property Investment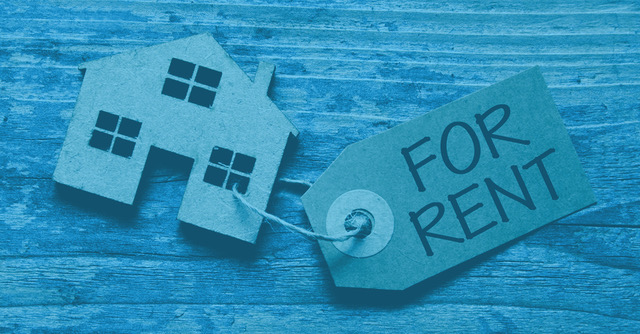 For many real estate investors, rental properties deliver a dream come true: passive income. Done right, your rental property will produce mailbox money. Your tenants pay rent, you provide maintenance here and there and your property appreciates while you enjoy the financial security of a cash-flowing asset. Even more, you can have pride in knowing you put your money to work for you.
Read More
Topics: Rental Property Investment