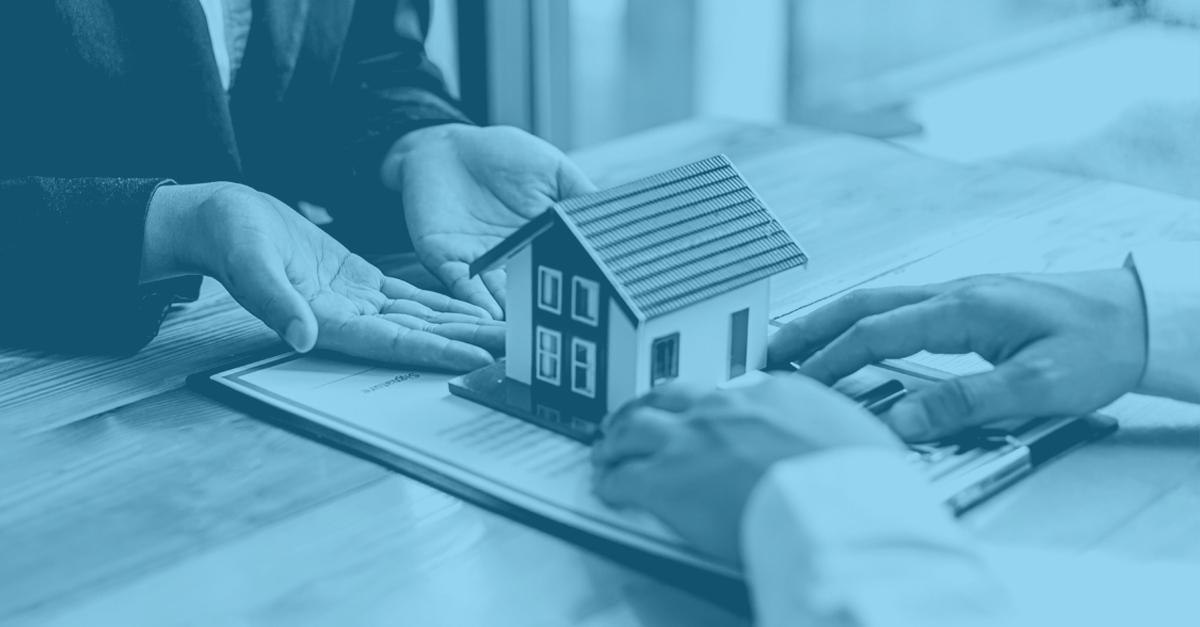 Your inbox: it's overflowing. Your desk: it's piled high. Your mind: it's scattered, to say the least.
Read More
Topics: Fix and Flip Financing Tips, House Flipping Market Insights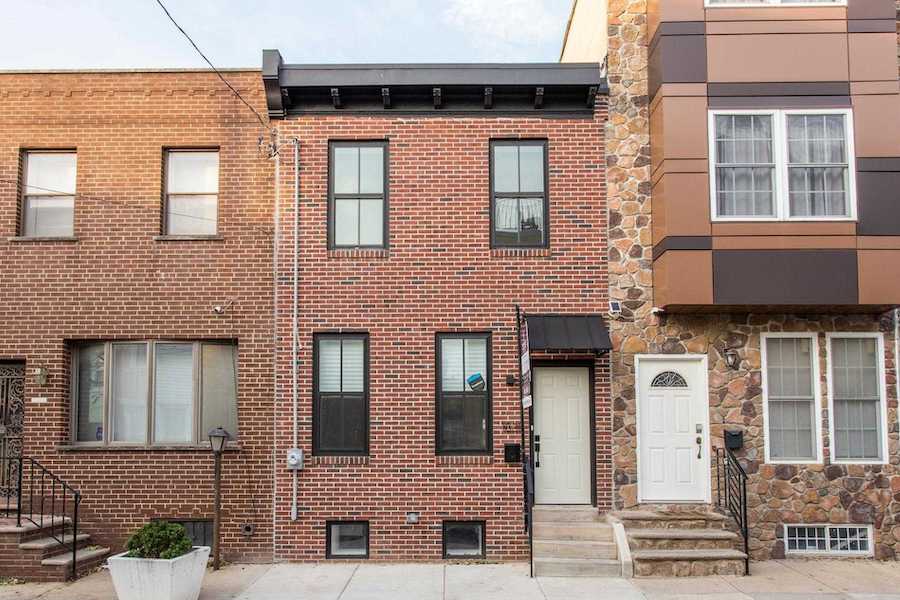 Scott Gurten and his partner Nick Ferroni have funded five house flips through Residential Capital Partners and counting. Two were house flipping success stories that caught the attention of Philadelphia Magazine.

Their house flip on South 45th street was news-worthy due to Scott and Nick's masterful renovation. Like many homes in the Northeast, part of the townhome's charm was its history. Scott and Nick wanted to preserve the home's character while modernizing key features.


Read More
Topics: House Flipping Market Insights