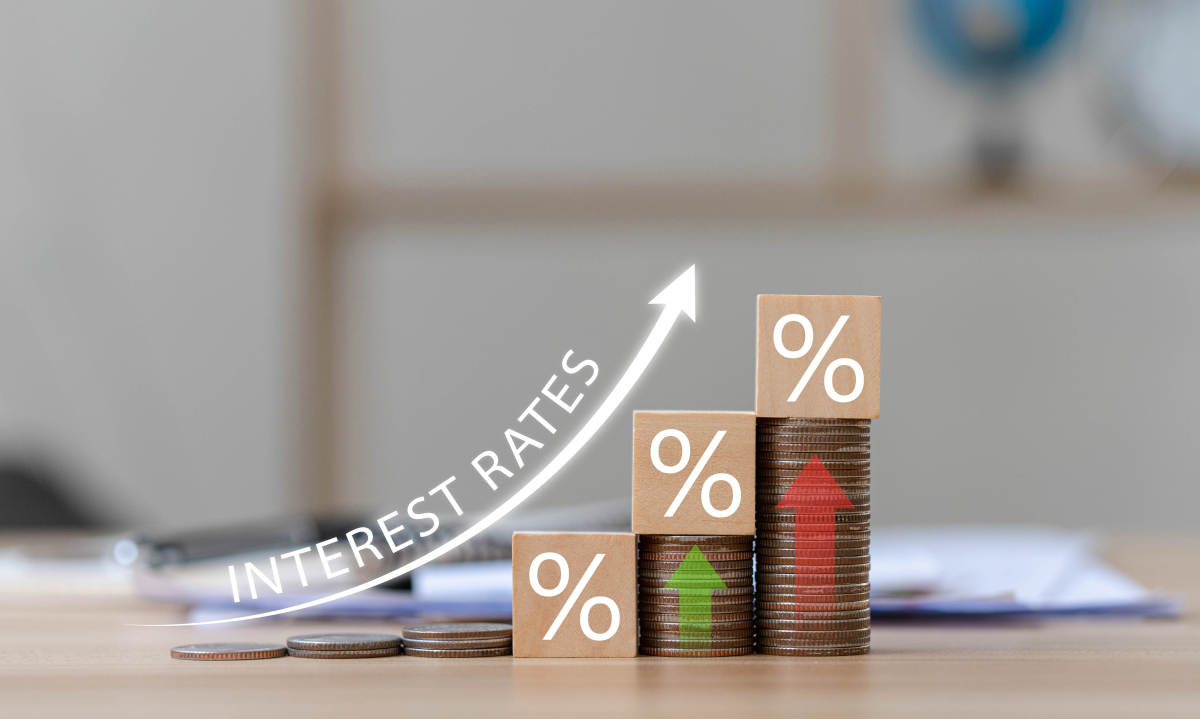 Rising interest rates and inflation shouldn't deter you from

acquiring long-term rental properties.
In the current market, it can be difficult to determine whether now is the right time to acquire long-term rental properties. Interest rates are still on the rise. According to Bank Rate, the current average rate for a 30-year fixed mortgage is 7.04%, up 12 basis points since September 30, 2022. While inflation appears to be leveling out on some fronts, the buying power of average American families cannot withstand the high cost of money today. This is forcing many Americans to step back and assess the feasibility of buying a home right now.
So, why is it still the right time for the SFR investor to acquire long-term single-family rental properties?