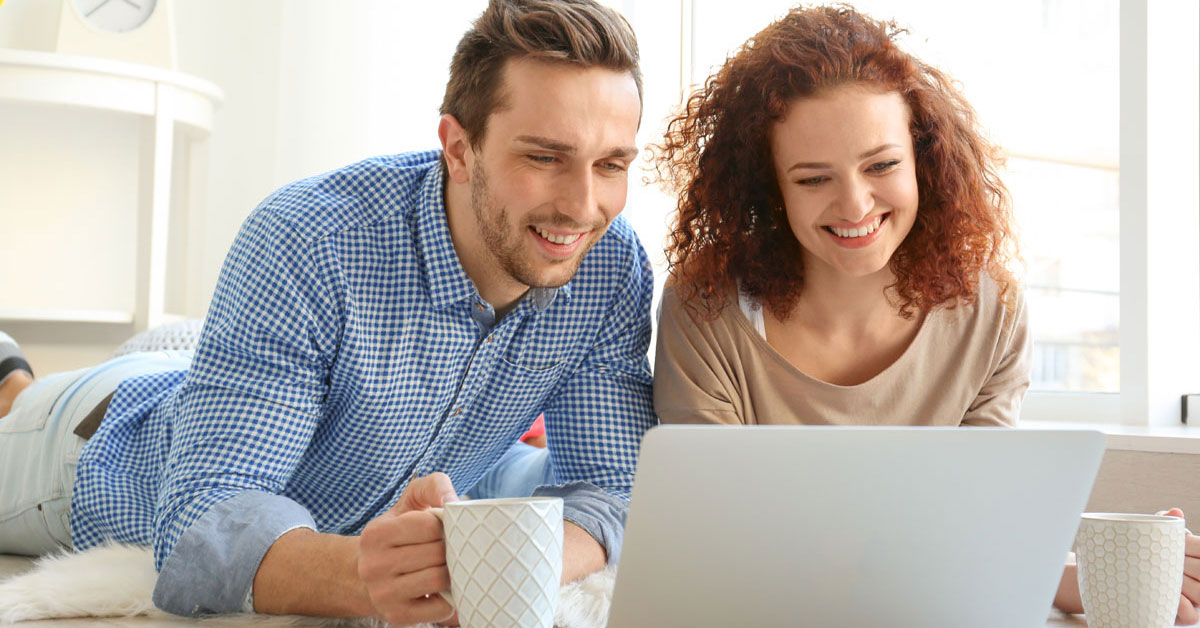 The secret to successful real estate flipping is knowing which improvements attract buyers and enhance the value of the home.
Here are some of the win-win improvements that make buyers and investors both happy.


1.
Minimize Costs By
Choosing Wisely
The bones of the home, i.e. the basic framework and layout, determine the size of the rehab budget. Jonathan Faccone, Founder, Halo Homebuyers LLC, has this sage advice for flippers: "When choosing a property, look for houses that can be improved without being reconfigured." That's particularly true if you want a house with an open concept, or if you envision adding value by adding a bedroom or bath.
Simply put: Painting walls is cheap. Moving walls is another story. If the old adage "you make your money on the buy" is true, then finding a floorplan that works as-is yet needs some love and attention is critical.



2. Cost-Efficient
Kitchen Remodeling
A nice, remodeled kitchen is a huge draw for potential buyers. One caveat: It's easy to go overboard. If you gut an entire kitchen, a mid-range remodel can easily run up to $60,000 — and net you only a fraction of that when the time comes to sell.
It pays to make your kitchen shine when you do it cost effectively:
Sand and paint cabinets instead of replacing them.
If paint isn't enough, try replacing the doors instead of demoing the cabinets
Instead of a $4,000 stainless fridge, find a tasteful one on sale for $1,000.
Remember: Your hard money loan is generally limited up to 70% of a home's after-repair value. Choose the remodel projects wisely.