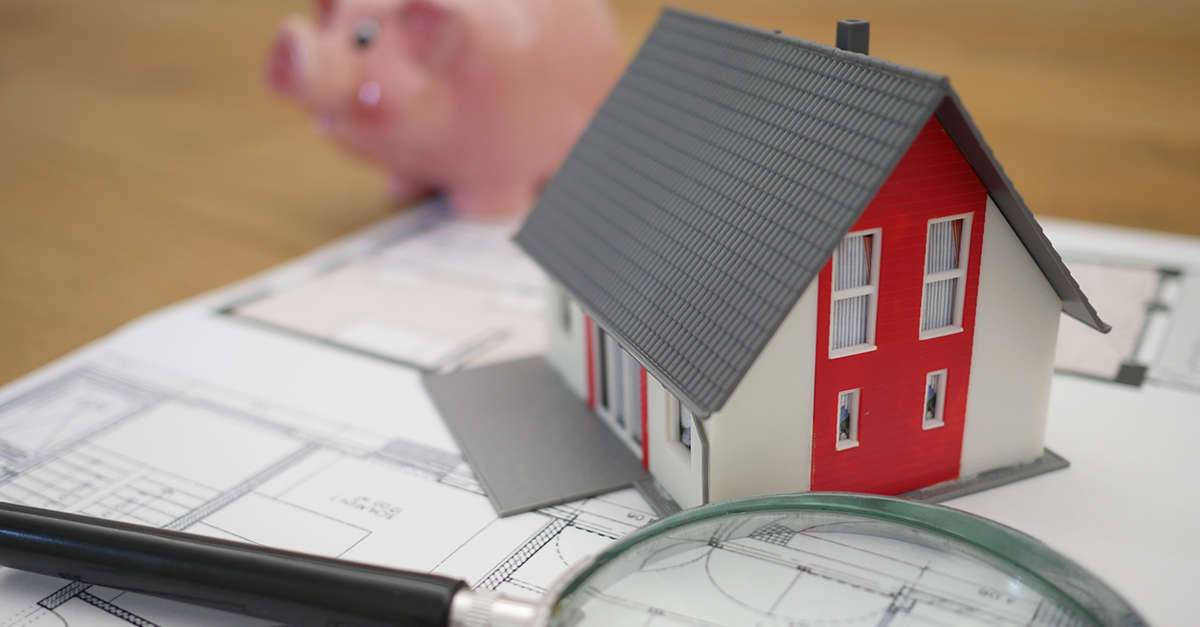 Whether you were flipping houses long before Chip and Johanna Gaines had a television show or you're just now considering dipping your toe into the industry – this market is sure to leave you wondering if now is the time to start (or continue) your fix-and-flip journey. Together, we'll be looking at the opportunity for profit and the obstacles that currently stand in the way.
1. Is the current market conducive to making a profit?
Home prices are still on the rise. The nationwide median listing price for active listings in September 2021 was $380,000, up 8.6 percent from the previous year and up 20.6% compared to 2019. The S&P CoreLogic Case-Schiller Index published the Home Price NSA Index on September 28, 2021, revealing home prices had soared 19.7% in the last 12 months. With affordable housing inventory still low and buyers (or renters) incredibly hungry for a place to call their own, sellers are being showered with offers that are much higher than list price. No one know when the market will flatten out or turn – that's why it is so important to never forget that there are still other market factors to take into consideration when assessing an opportunity.