Whether you were flipping houses long before Chip and Johanna Gaines had a television show or you're just now considering dipping your toe into the industry – this market is sure to leave you wondering if now is the time to start (or continue) your fix-and-flip journey. Together, we'll be looking at the opportunity for profit and the obstacles that currently stand in the way.
1. Is the current market conducive to making a profit?
Home prices are still on the rise. The nationwide median listing price for active listings in September 2021 was $380,000, up 8.6 percent from the previous year and up 20.6% compared to 2019. The S&P CoreLogic Case-Schiller Index published the Home Price NSA Index on September 28, 2021, revealing home prices had soared 19.7% in the last 12 months. With affordable housing inventory still low and buyers (or renters) incredibly hungry for a place to call their own, sellers are being showered with offers that are much higher than list price. No one know when the market will flatten out or turn – that's why it is so important to never forget that there are still other market factors to take into consideration when assessing an opportunity.
Once you have an opportunity under contract and are moving to close, your work has just begun. The process of rehabbing the house must be efficient so that you can effectively re-enter the market with a polished product. And, as your now Instagram friendly flip finds its way back on the market, you must leverage the competitive market to ensure you're maximizing your sale. Taking the highest offer and calling it good does not always mean success.
Profit is possible. But, tuning into the variety of unique factors that maximize your profit margin will separate the Average Joe from the Professional.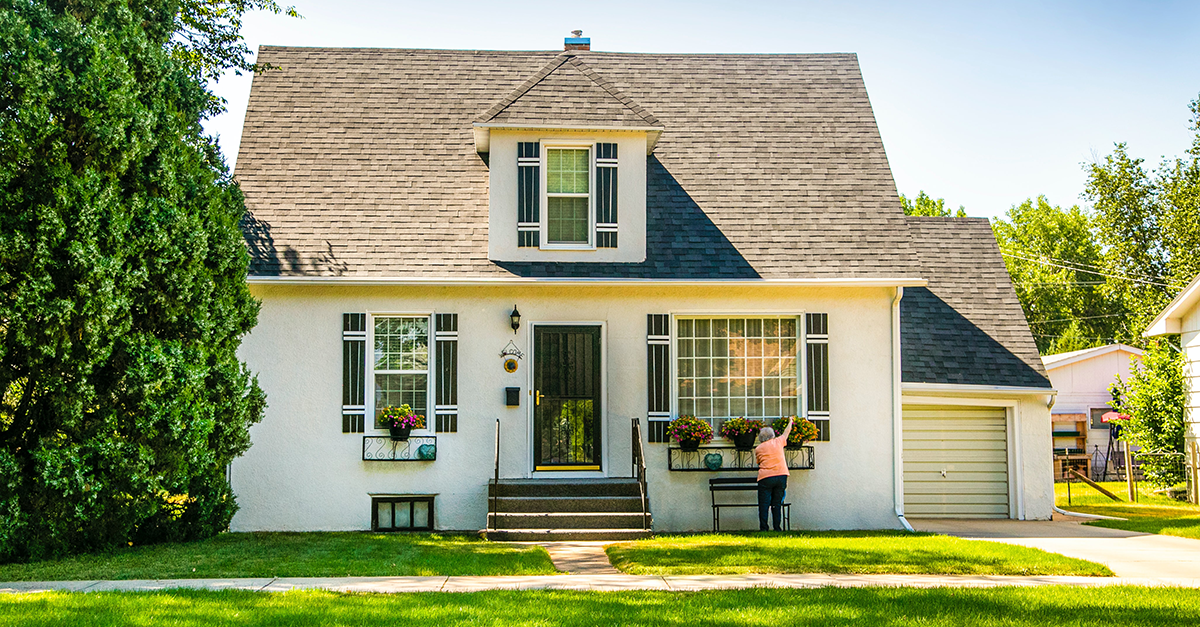 2. What are my greatest obstacles right now?
Well, low inventory for one. According to Realtor.com, the country is astoundingly 5.24 million homes short and active listings are currently down 24% over the year. The great news for those in the fix-and-flip space is the average home age is 39 years old – and it shows. Homes hitting the market are in desperate need of updating and most buyers aren't interested in fixing them up themselves. So, let the silver lining of having rehab expertise fuel you as you hunt for opportunity!
Another obstacle you are certain to find in this market is the cost of materials. Material costs are higher – period. Yes, they have come down from the ether of the Covid-19 pandemic, but they are still high with no guarantee of delivery given the supply chain challenges faced by the global economy. That is why it's so important that you are making the correct improvements on your property that will drive up value as you complete the rehab.
Residential Capital Partners prides itself on being a trusted partner to our borrowers – not just another lender. Be sure to check out more of our how-to's, guides, and other resources right here.