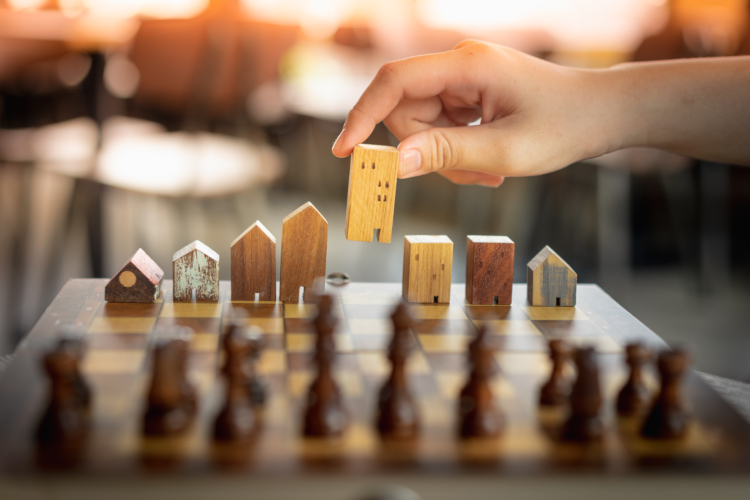 UNLOCKING THE

VALUE OF SFR

INVESTMENTS
When it comes to investing in single-family real estate (SFR), the best investors are focused, disciplined and strategic. In this article, we'll explore the merits of two different investment strategies:
Strategy 1: Fix and Flip (buy, rehab, sell)
Strategy 2. Fix and Hold (buy, rehab, rent)
...and how combining these strategies can lead you down the path to wealth.
On the surface, these investment strategies seem quite simple, almost colloquial to the conversations held at almost every cocktail party or backyard BBQ. Who doesn't have a friend or family member who told them the story of a house they bought low, sold high, and took the profit to the bank?
By that same token, with the maturity of the SFR asset class over the past decade, who hasn't heard of the BRRR method—the Rich-Dad-Poor-Dad approach to wealth creation via real estate? Or, knows someone in their circle with a small portfolio of rental houses that provides passive income on the side. The investment in housing as a side hustle or full-time profession seems almost as old as the American Dream of home ownership.
But investing in single-family real estate is not as easy as the newest HGTV show would have you believe. As stated earlier, it requires focus, discipline, and strategy. And the best SFR investors combine the art of the flip with the science of the rental as they walk toward the finish line of wealth creation. If all we have is time and money, let's explore how we can best utilize both for ultimate success in this game, otherwise known as single-family rental investments.