Does this scenario sound familiar?

You find an amazing investment property. Your heart is set on it. You scramble to find a private lender to close the deal—and things fall apart. Perhaps the lender denies you because it's not one of their target markets. Or you can't get them on the phone and another investor beats you to the punch. Or maybe—most infuriatingly—a Wall Street market turn makes your lender lose confidence and you're left at the closing table without a closed deal wondering…. where did I go wrong?

There's only one way to prevent every one of these scenarios: begin with the end in mind. (This is also one of Stephen Covey's seven habits of highly effective people.) Select your lender before you look for properties, and do so with scrutiny. Choosing your lender first allows you to position your dominos so you can knock them all down, flawlessly, on closing day.

There are numerous private lenders out there. So how do you begin to compare? Ask the following questions, and the right relationship will become apparent: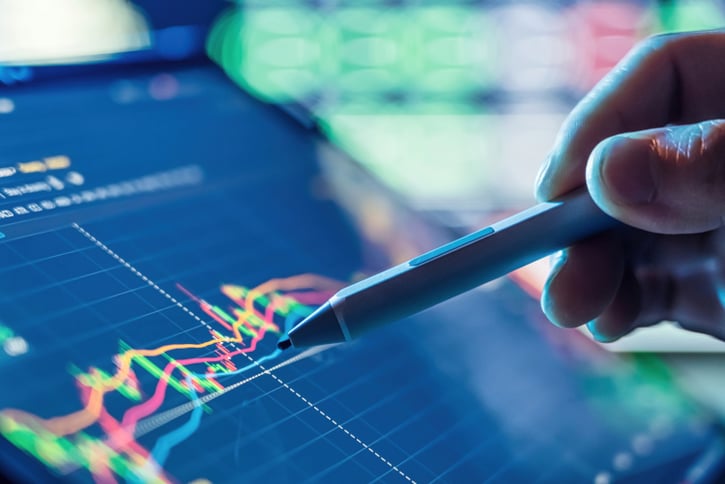 Here are some things to consider when budgeting to flip vs. hold.
What is your private lender's source of capital?
Few investors pay much mind to where their lender's cash comes from. But you should, because many private lenders are backed by Wall Street sources of capital. So when the capital markets are all up and to the right, these private lenders close a high number of deals. But when the winds of Wall Street change—which they do from time to time—they cancel deals, alter terms or close up shop until the wind blows over leaving you, the investor, stranded.

Look for a private lender that uses their own money: a balance sheet lender. Residential Capital Partners is a balance sheet lender that controls its own destiny as well as yours through use of its own capital on each closed deal. That's how we thrived during the 2008 housing crisis and throughout the 2020 pandemic. We approved countless deals for investors whose initial lender changed the terms of the deal at the closing table or flat out walked away from the closing table during a bear market.
What are the lender's actual terms?
If you have a difficult time finding or understanding a private lender's terms… be weary. If they talk a good game but won't populate loan documents until the day of closing… run. Any lender worth their salt has clear, understandable loan terms and will take the time to walk you through them to explain your obligations and responsibilities. One way to know for sure you're not getting bait-and-switched is if your private lender displays their terms clearly in a term sheet ahead of closing.

At Residential Capital Partners, our terms don't change so you know you're always getting our best deal every time. Unlike other lenders, we require no money down and provide 100% funding up to 70% of ARV for house flips – that's 100% of purchase and 100% of repairs up to 70% of ARV. That keeps more money in your pocket while you focus on your single-family real estate investment.
Is the lender a wealth advisor, or just a lender?
There's a big difference between a private lender that dispenses cash and a private lender that acts as a wealth advisor, ensuring that you prudently put your hard earned cash to good use. While most private lenders will approve you for a loan when you meet their requirements, they are not always looking through the lens of your deal as a partner or wealth advisor. Why does this matter? In real estate investing, there's always another deal coming down the path. Just because your deal can get approved by a hungry private lender doesn't mean you should close the deal. Is the profit margin too thin? Will it take you too long? In other words, is the juice worth the squeeze? These are the kinds of questions a private lending wealth advisor counsels you about before you close. They come along side you as a partner and test the merits of your strategy on each deal while providing you with insights about the market, the industry, and holistically assessing risk as an investor. The best private lenders counsel you on how to create wealth from this industry beyond the deal of the day.

A good way to know which kind of lender you're getting is by learning more about their founders and the leaders at the company. Residential Capital Partners, for example, was founded by real estate investors. The people working at our company come from diverse backgrounds within the single-family rehab and rental investing industry spanning over 100 years, collectively. Your industry is our industry.



Put your lender in the hot seat.
Investors are used to the offensive posture that must be played when trying to find a lender to approve and fund their latest deal. We believe it's the lender who needs to be on the offense in helping their borrowers on their journey to accrue wealth. You have every right—and every reason—to expect nothing less.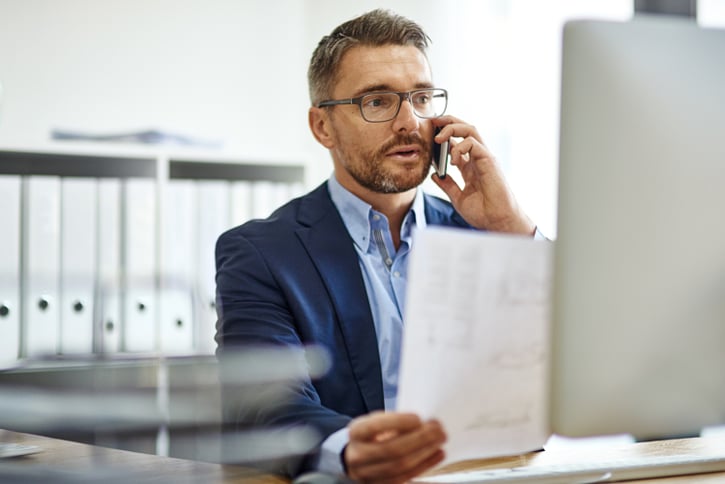 Looking for a lender who will always pick up the phone?