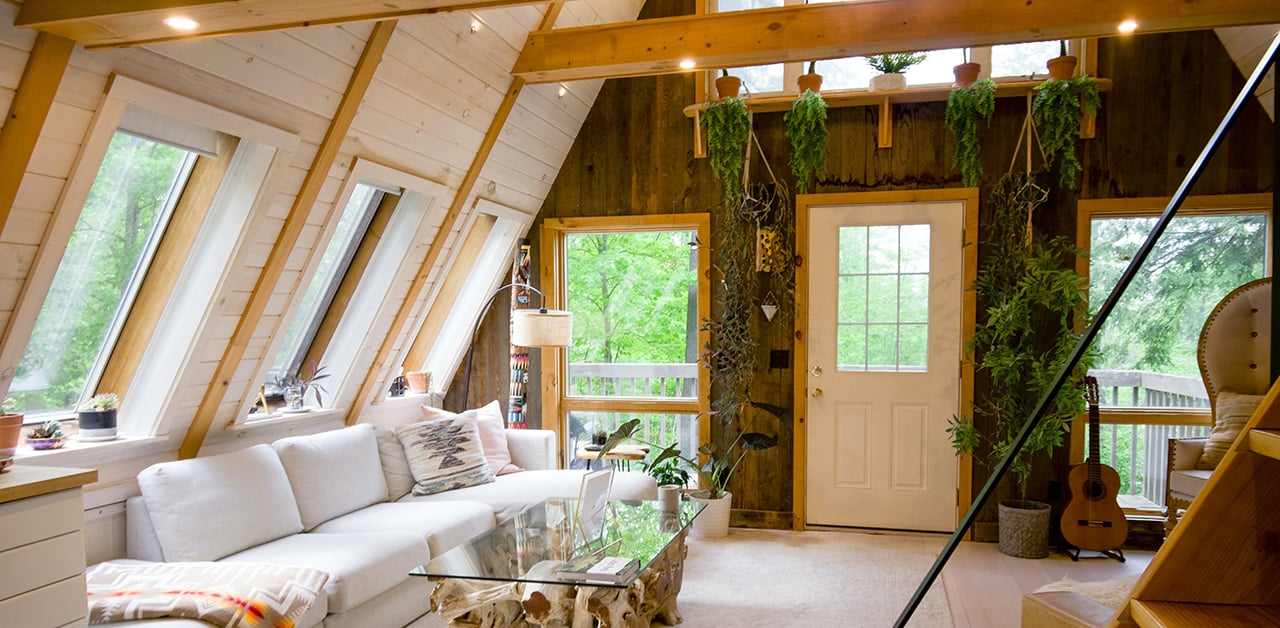 With 450 million travelers worldwide choosing vacation rentals over hotels in 2020, it's no wonder why this investment strategy seems so appealing to investors. As the market continues to quickly grow with the prospect of profit (and a few other perks), there are still some considerations to weigh.
Pros:
Opportunity for profit
45% of investment property buyers purchased a vacation home to generate income by renting the property (instead of flipping it or seeking price appreciation). Vacation rentals might not guarantee a quick way to get rich, but they can be a lucrative income source. According to Nick Winikoff, co-founder of Vuepeer, a search engine for vacation properties, short-term vacation rentals in sought-after markets now outpace long-term rentals for potential cash flow.
High demand
Everyone is always on the hunt for their next vacation. So, it's safe to say there isn't a shortage of people looking for a place to stay. Plus, with so many places to list your property, it shouldn't be a challenge to find guests who are eager to rent. But, like everything else in the real estate category, it is all about location! Even if you know you want to buy in the mountains – who are you catering towards? Families that want to hit the slopes? Lodge retreats to host family reunions or corporate events? Your intended audience will influence the type of property you buy and what you'll supply in it. For example, 71% of travelers with children say access to cooking their own meals is a significant reason they choose a vacation rental—location and purpose matter, if not the most.
---
Learn more about your funding options
---
Your own retreat
Many vacation home buyers choose to rent as an afterthought, but 49% of vacation home buyers are intentional about planning to use their property as a family retreat. Take advantage of the property during the off-season and when you'd typically be offering a lower rate, to begin with. That way, you can still utilize peak season as your high-income months and take advantage of your property during slow seasons.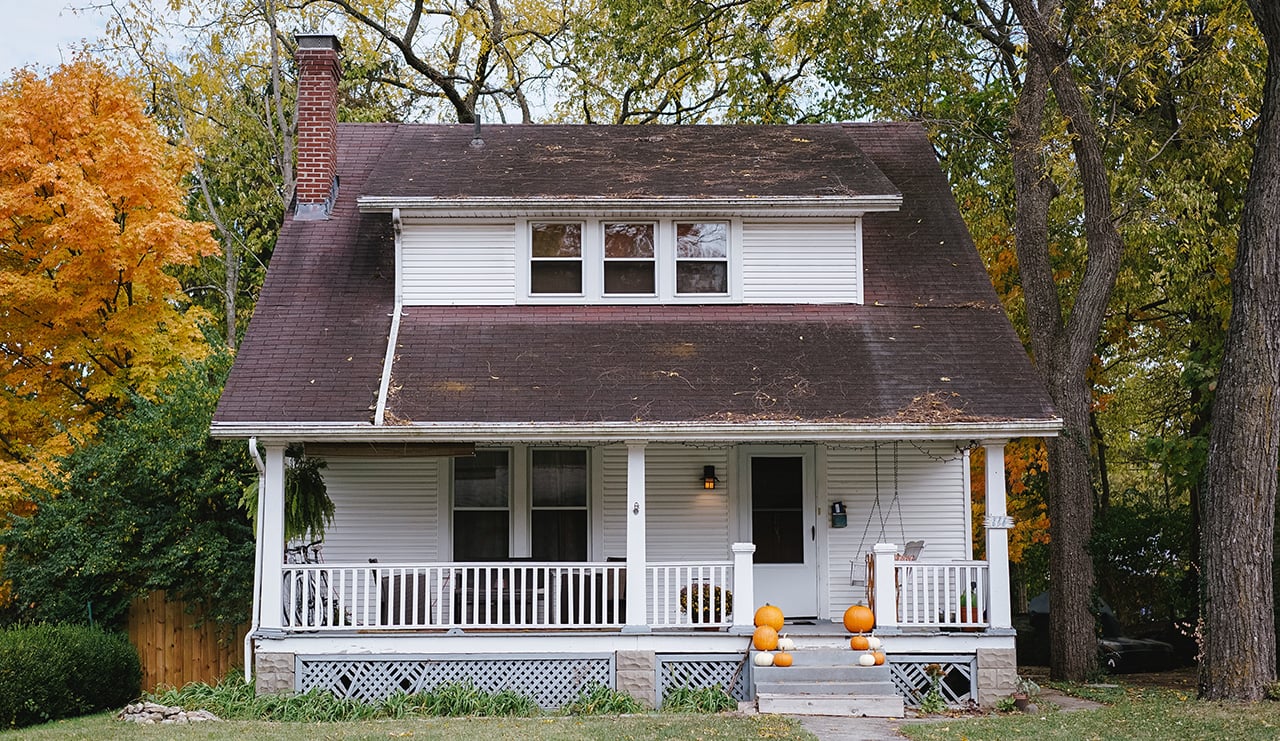 Cons:
Off-Season
Off-season exists. With kids at school, busier seasons at work jobs, and life getting in the way in general – your rental property will see ebbs and flows that mirror the seasons. Allocate for slower seasons and take advantage of the busy ones!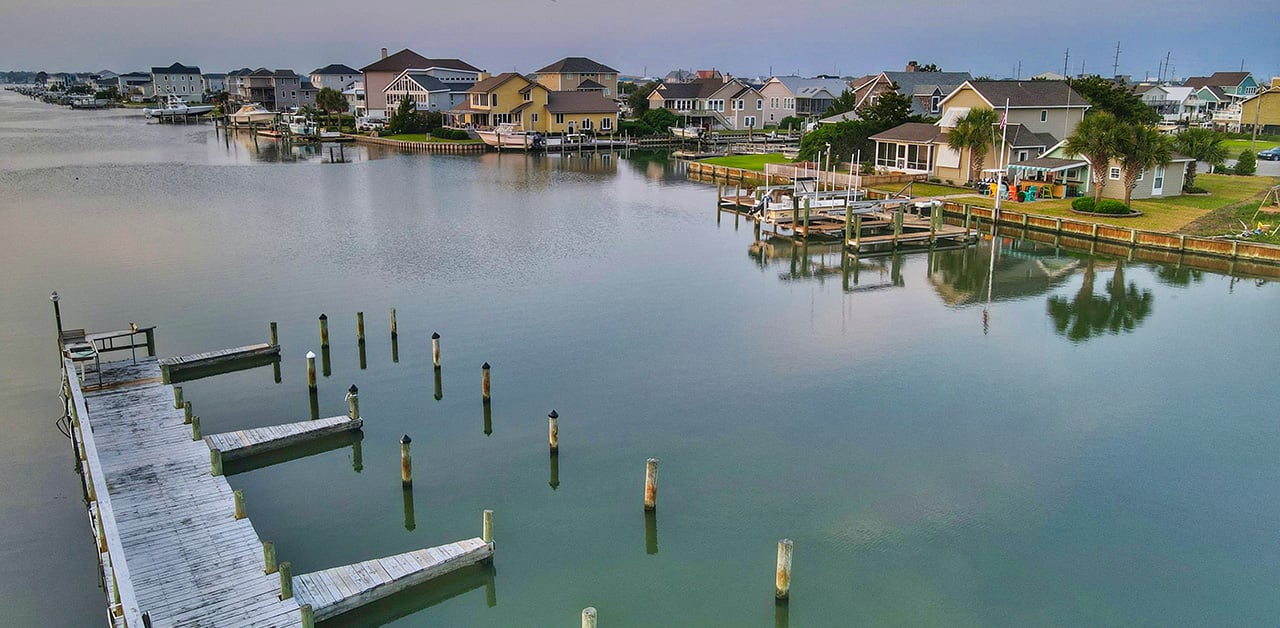 Management
How do you plan on getting the property cleaned, prepped, and ready to go for the next guest? This is an important question to ask, especially if you plan to have your rental in a different state or don't have the time to maintain it yourself. Considering 25% (2.25 million) of second homes are being used as a professionally managed rental properties, this is an easy challenge to address—just something to keep in mind as you'll need to find a reliable property manager.
Volatility
Vacations are a luxury to many and are usually the first to go when money gets tight. The economy plays a significant factor in if, when, and how long people travel. You need to plan and ensure the investment is at a monthly rate that you can handle during economic fluctuations.
Like any investment, there are pros and cons to weigh. Depending on your goals, vacation rental properties can be a great addition (or start!) to your portfolio.
Learn more about your funding options with ResCap by downloading our guide to 100% Funding in 5 Easy Steps below!
Sources: https://ipropertymanagement.com/research/vacation-rental-industry-statistics