If you're not already invested in suburban rental properties, now is the time to start.
The demand for suburban single-family rental homes has continued to surge since the COVID-19 pandemic began. City-dwellers are fleeing their multi-family units for more social-distancing-friendly, single-story homes. For example: after the pandemic hit New York City, an estimated 5% of the population up and left town and new leases in Manhattan dropped by 60% in May. To top it off, many families that would usually buy a home are opting to rent a home. A study from OJO Labs reported that 80% of homebuyers have postponed or stopped their housing search – giving rental investors the opportunity to gain new tenants.
This has opened up the opportunity for landlords to raise their rent. Real estate data analytics company CoreLogic found that rent for single-family rental homes rose by 1.7% in May alone, and rent for the cheapest single-family rental home rose by 2.8% across the board.
If you're looking to take advantage of this opportunity and diversify your portfolio with single-family rental investment properties, here's everything you should know to get more bang for your buck.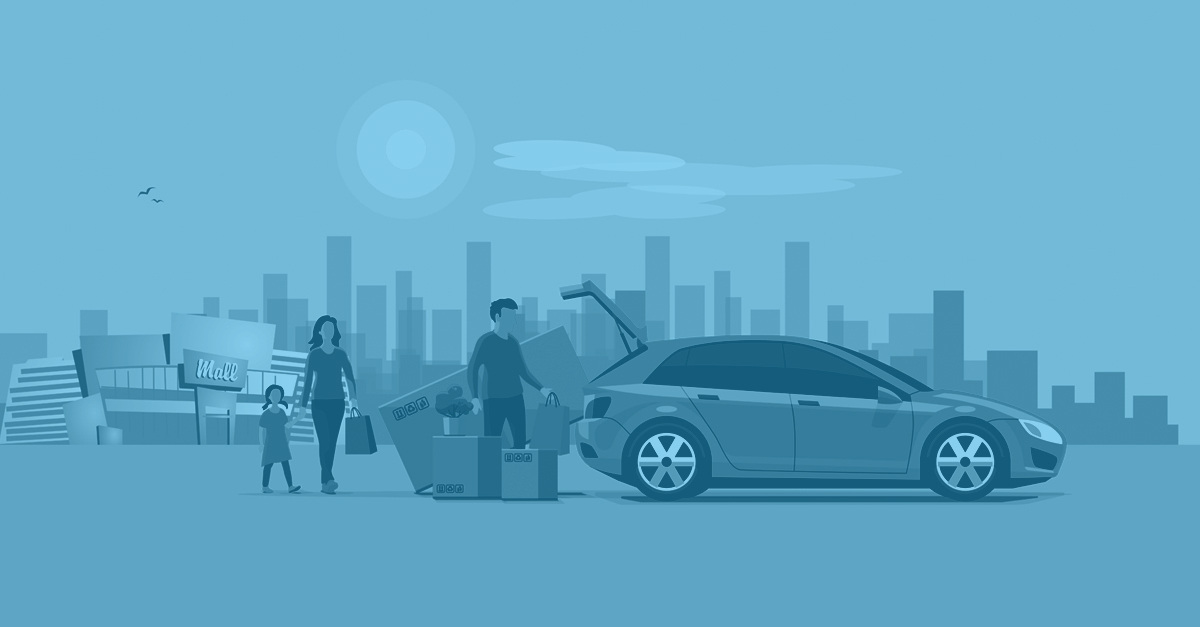 First, Some Context: Why Are Rentals In High Demand?
It's six months into the COVID-19 pandemic, and the suburbs are seeing a great renaissance. By April, Slack estimated that 16 million US professionals transitioned to remote work. Researchers at Zug estimate that two-thirds of people around the world work away from the office at least once a week. And working remotely gives workers the opportunity to move farther from the office and enjoy a lower cost of living outside city limits.
Families are packing up their urban apartments and flocking to the 'burbs, where they can lead a more social-distancing friendly lifestyle. And they're choosing to rent instead of buy for a couple of different reasons: Namely, economic and/or job insecurity; and, fear of long-term commitment (i.e.: "test the waters" before committing to a mortgage in the burbs).
Where Should You Invest in Rental Properties?
We always recommend investing in areas you know. Within those areas, focus on suburbs with a growing cultural scene that mimics that of a big city. Think local coffee shops hosting open mic nights, arts and theater centers, nature conservatories or gardens, and public spaces for family-friendly festivals and events (which will likely see a resurgence once COVID-19 is behind us.)
"I only invest in things I understand." – Warren Buffet
Which Upgrades Should You Prioritize?
The "must-haves" for urbanites fleeing to the suburbs are luxuries that were once unaffordable for them in the city: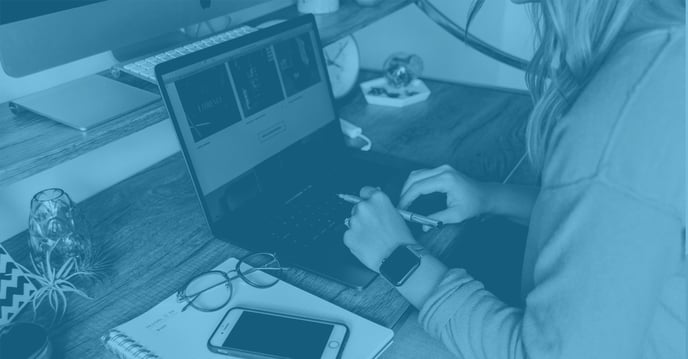 The "New Normal" for Marketing Rental Properties
An unexpected upside of the pandemic for landlords: renters are no longer coming around to "kick the tires". Potential renters want to minimize their trips out of the house. Chances are, if they've come to your door, they're serious about signing a lease.
Your job is to make that decision even easier. Start with the basic principles of marketing rental properties, and then double-down on online efforts. Widen the geographical target area for your social ads to include urban areas. Instead of standard photos, give prospective tenants the option for a 3D tour or virtual walk-through. You may find this saves you time in the long run too, by saving you back-and-forth trips to and from the property for showings.
Cover the Gap With a 100% Bridge Loan
Bridge loans that offer 100% funding up front can fast-track the process of finding your next tenant. With your cash still in your pocket, you can take the time to create an irresistible listing, market your rental property online, and vet tenants appropriately. Plus, bridge loans take some of the pressure off to push paperwork through in an expedited manner (which, unfortunately, COVID has complicated.)
It's simple: bridge loans remove the stress and urgency that exists during the gap between rehab and tenant, and ultimately help you secure a steady stream of mailbox money with less stress and more flexibility.
Don't Let This Opportunity Pass You By
The world changes by the minute, and one constant remains: great investors stay cool-headed and look for the opportunities around them. Right now, that opportunity is to diversify your portfolio with rental investment properties in the burbs.
Get 100% funding up to 70% LTV with a rehab-to-rental loan from Residential Capital Partners.