Now that you've used fix and flip financing to renovate your most recent rental property, it's time to put it on the market.
The average renter tours nearly three properties over 2.5 months before making a decision, according to Zillow's 2019 Consumer Housing Trends Report. Don't let an empty rental property cost you even more money on your investment property loan.
Having a plan to find reliable tenants is as important as securing funding for your investment property. Use these five marketing tactics to catch the attention of high-quality renters, so you can start getting a return on your investment immediately after rehabbing your rental property.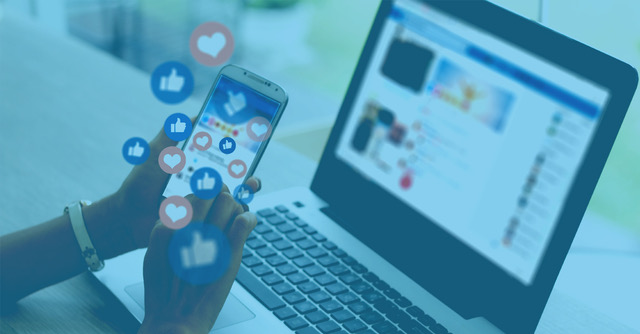 1. Take Professional-Grade Photos.
This is non-negotiable. Why? A listing without photos is too easy to ignore. Plus, listings with high-quality images get 94% more views, according to QuickSprout. Also, intriguing photos could increase the rental price of your fix and flip between 1-7%, according to a Redfin study examining the impact high-quality photos had on house prices.
If you don't have the time or budget to work with a professional photographer, consider a DIY approach. Smartphone cameras have come a long way — but you need to know how to use it.
---

Pro tip: Look for natural lighting and complimentary angles within the home.

---
2. Target Desired Tenants.
Market the community — not the property. Have an understanding of the neighborhood and what residents love most about it. Think about your target demographic characteristics:
Age

Income

Lifestyle

Marital status
Having a grasp of your ideal tenant's wants and needs will help your marketing efforts pay off.
3. Take an 'Old School' Approach.
There are endless ways to digitally market your property (and we'll get to them!). But, before you go online, consider a few tried-and-true ways:
Start with a yard sign.

This is a low-cost way to let passers-by know the property is available. Also, neighbors often have an interest in who lives next to them. Which brings us to ...

Word-of-mouth referrals.

Talk with your friends, other tenants and the property's neighbors. There's nothing like a personal endorsement, and — chances are — they know someone looking to rent.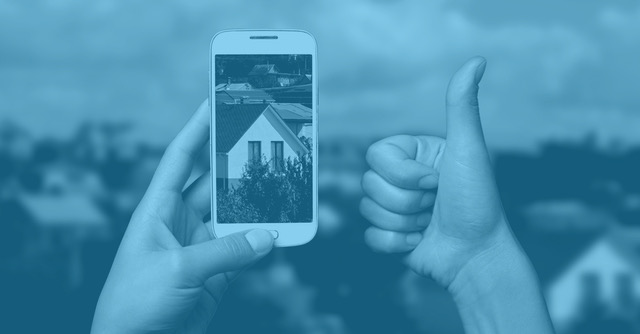 4. Get Online.
An easy way to get the word out about your renovated rental is to post it online. In fact, 73% of renters use online resources when searching for a home, according to Zillow's 2018 Consumer Housing Trends Report. Here are some must-post sites:
Free listings.

Take advantage of the free exposure offered by sites like Craigslist, Cozy and Zillow Rental Manager.

Your website.

Don't overlook the obvious. Your site should be a marketing hub for your properties. Most importantly, use this space to easily connect potential tenants with you or your property management staff.
How to Write a Rental Ad
Competing properties will absorb a mediocre listing, so choose your words wisely. Avail suggests this formula for writing an effective rental listing. A successful listing will note:
Key amenities or renovations.

Let your hard work shine. Did you make

significant or specific upgrades

to the kitchen? Say so!

Clear qualifications.

If you prefer tenants with a specific credit score or background, put it in the ad. This is also an ideal place to note whether or not you accept Section 8 vouchers.

Pet policy.

Mention any pet restrictions up front. This will save you — and the prospective tenant — time and anguish.
5. Get Social.
Social media is a cheap, accessible way to generate interest in your property. If successful, this is a quick and effective way to generate leads while building familiarity and trust with current and future tenants. But it's also a bit like opening Pandora's Box. Before you post, do the following:
Decide where to post: Facebook Marketplace, Pinterest and Instagram are the best platforms to consider.

Make sure you have the bandwidth to update your listings and respond to comments and questions.
Social media can be daunting. We're here to help with more than just investment property loans. Download this free social media marketing cheat sheet to help you craft the perfect post to promote your rental property.