Panic is the enemy to your investment strategy. Choosing the right hard money lender might just be the antidote.
As any neuroscientist can tell you, humans make poor decisions when they panic – and property investors are no exception. Panic literally disengages our pre-frontal cortex – the area of our brains that brings logic and flexibility into decision-making. Under duress, our brains instead rely on the amygdala – the part of your brain that responds to instinct, emotion, and the impulse otherwise known as "fight or flight". You know, the stuff any seasoned real estate investor will tell you to avoid when making an investment.
Any hard money lender worth their salt will tell you to avoid these very same impulses when a crisis hits while offering sage advice such as "your safest bet is to stay the course" or "maintain objectivity". So why is it so many lenders haven't taken their own advice, and either stopped giving out new loans or inflated their interest rates in response to Coronavirus?
Perhaps it's not so easy for lenders to walk the talk without prior experience lending during a turbulent economy.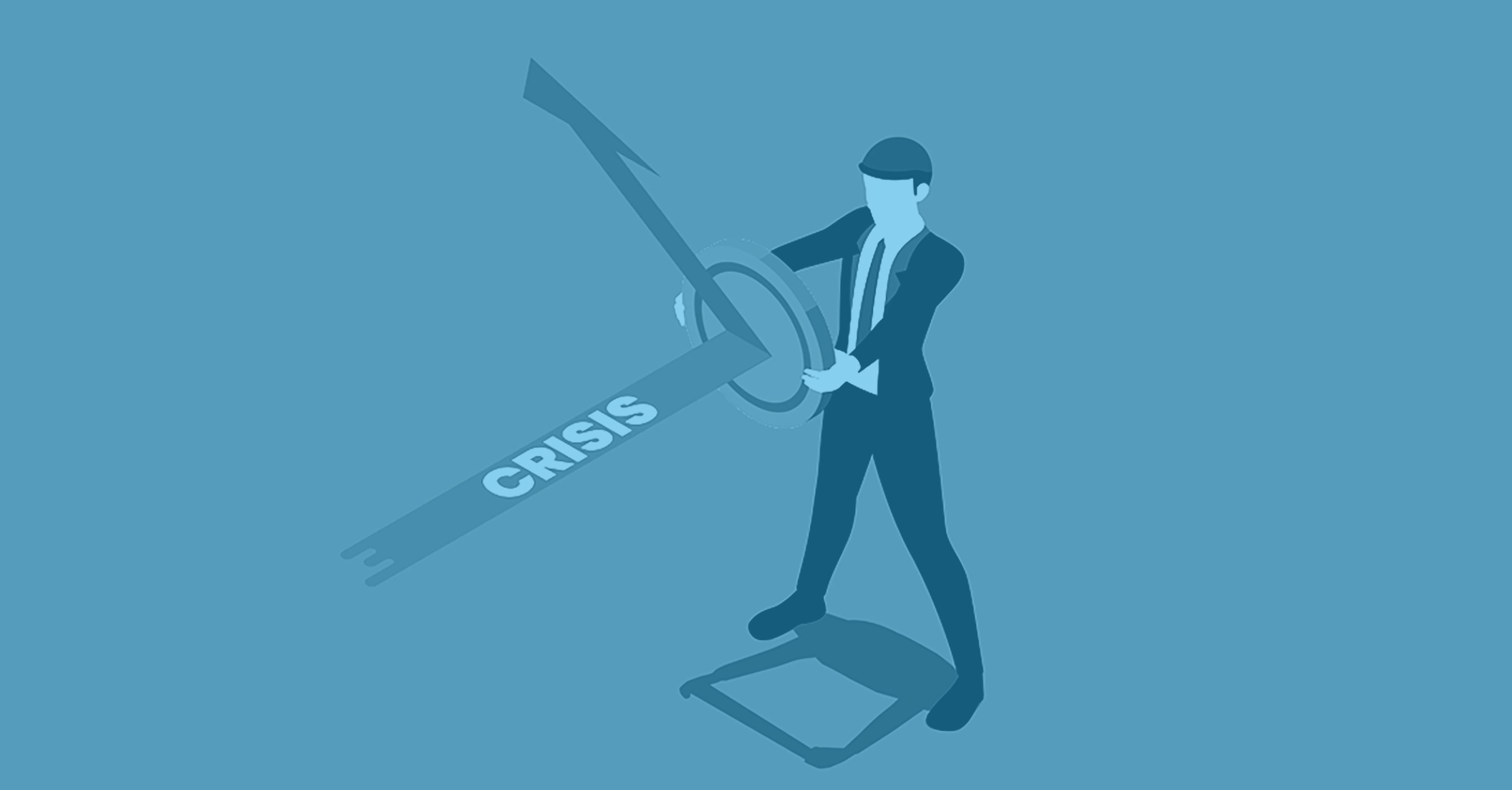 Tip #1: Find a Lender That's Thrived Through a Recession Before
Did you know Residential Capital Partners was formed in the aftermath of the 2008 housing crisis? It's true. When many traditional lenders dried up or sat on their hands, afraid of accidentally overstepping the new lines of red tape imposed by the government, Residential Capital Partners took the opportunity to give loans to real estate investors with transparent terms that would not change based on the rising or falling tide – an uncommon approach during a time of such economic turbulence.
Our philosophy was simple: we practiced what we preached. Slow, steady growth would reap rewards for our investors and our business. And it worked!
Tip #2: Use a Lender With a Track Record for Loyalty
This year, Residential Capital Partners celebrated 11 years partnering with HomeVestors. We were a Premium Sponsor at the 2020 Mid-Year Summit, where HomeVestors CEO David Hicks publicly announced that Residential Capital Partners was the only hard money lender not to change their terms this year for franchisees.
"When COVID came along… we made the decision to stay with the people who brought us to the dance." – Rick Morgan, CEO, Residential Capital Partners
Residential Capital Partners has distributed just under half a billion dollars to HomeVestors franchisees. As CEO Rick Morgan said at the Mid-Year Summit, "We benefit as lenders from a common language. All the deals we get [from HomeVestors] are quality deals. We don't always say yes, but they're always good deals and good people. It's an easy decision to support you folks across the country."
HomeVestors and Residential Capital Partners share a mutually beneficial relationship that ultimately supports numerous franchisees nation-wide. Regarding the pandemic, Rick Morgan reports, "When COVID came along… we made the decision to stay with the people who brought us to the dance. And after a few weeks… the franchisees continue[d] to do what they do for a living well. Capital stayed in place and we hired up, processed up, and now… frankly, we're trying to keep up! It's a people business and we've always been able to count on you guys."
Speaking of "hiring up", most recently, Residential Capital Partners welcomed a longtime HomeVestors loan development manager, Rodney Young, to the team as our New Business Development Manager. As a former LSU Tiger and New York Giants cornerback, Rodney knows how to keep an even keel and support his team regardless of the score.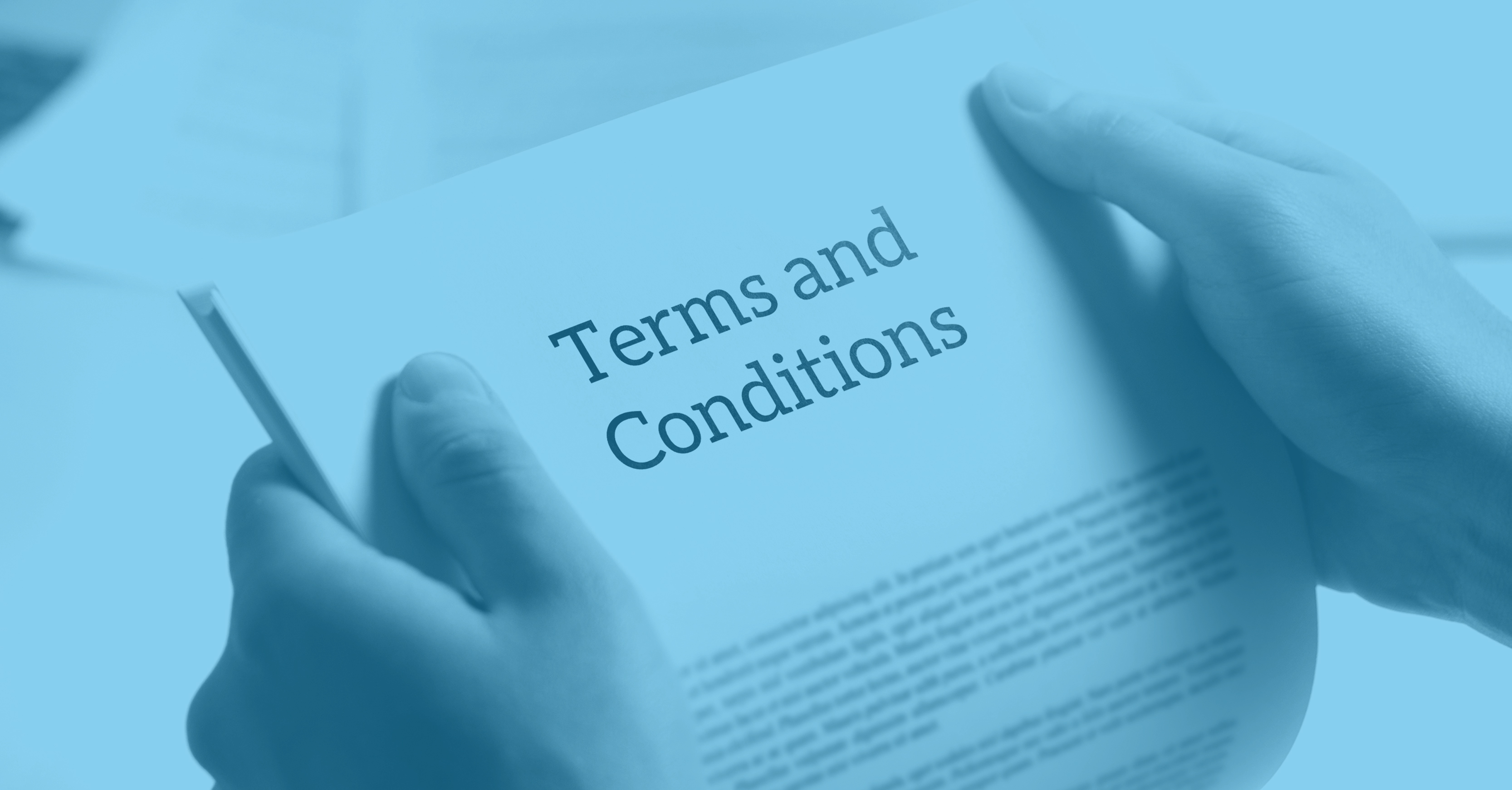 Tip #3: Find a Lender With Terms That Never Change
These days, flippers have enough up in the air already. Cross one big question mark off the list by choosing a lender whose terms haven't and won't change with the economy.
With Residential Capital Partners, you can always expect the same great deal: No money down. 100% funding up to 70% ARV. 10% interest. Three points. Nine-month term.
We created these terms with the idea they could withstand changes in the economy from the get-go, because we prioritize relationship-oriented lending over mere transactions. Like you, we're in this for the long game.
Keep Calm, And Flip On
Flipping houses during Coronavirus can seem overwhelming. Finding a hard money lender that's thrived through prior recessions can make a world of difference to your bottom line (not to mention your sanity). A great lender will help you stay focused and strategic about your investments, as any great partner should. The benefit to you? You can breathe, regain your focus, and keep closing on good real estate deals.
Find your next investment property in no time. Download our free guide, How to Find Investment Properties (That Might Not Even Be On Sale!)