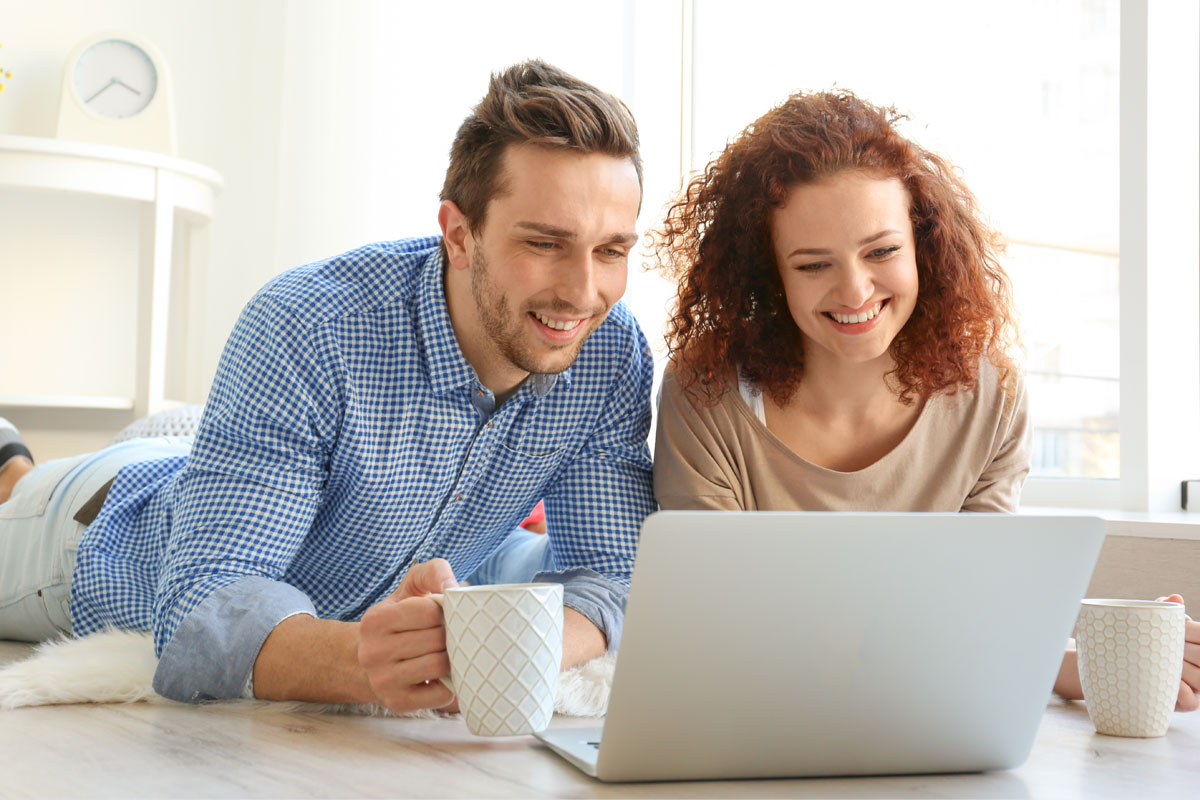 You've found your next real estate flip, secured your hard money loan, and closed on the property. Now it's time to make a return on your investment.
The secret to successful real estate flipping is knowing which improvements not only attract buyers, but also drive up the value of the home so that you can realize a higher return on your investment.
Here are some of the win-win improvements that make both buyers and investors happy.