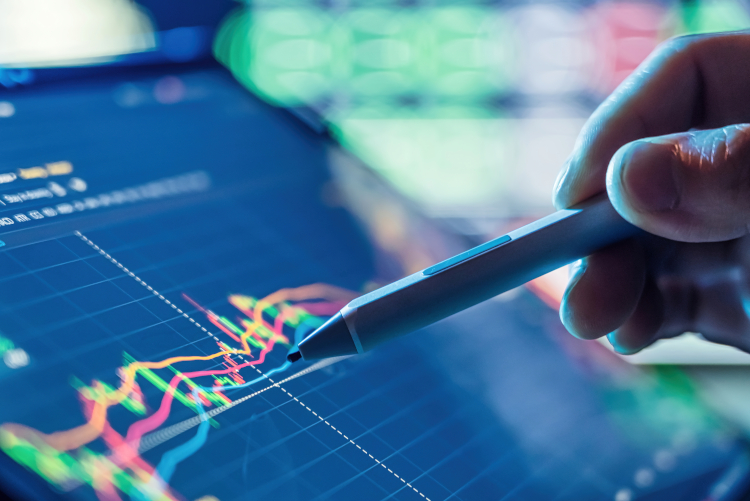 Does this scenario sound familiar?

You find an amazing investment property. Your heart is set on it. You scramble to find a private lender to close the deal—and things fall apart. Perhaps the lender denies you because it's not one of their target markets. Or you can't get them on the phone and another investor beats you to the punch. Or maybe—most infuriatingly—a Wall Street market turn makes your lender lose confidence and you're left at the closing table without a closed deal wondering…. where did I go wrong?

There's only one way to prevent every one of these scenarios: begin with the end in mind. (This is also one of Stephen Covey's seven habits of highly effective people.) Select your lender before you look for properties, and do so with scrutiny. Choosing your lender first allows you to position your dominos so you can knock them all down, flawlessly, on closing day.

There are numerous private lenders out there. So how do you begin to compare? Ask the following questions, and the right relationship will become apparent:
Here are some things to consider when budgeting to flip vs. hold.
What is your private lender's source of capital?
Few investors pay much mind to where their lender's cash comes from. But you should, because many private lenders are backed by Wall Street sources of capital. So when the capital markets are all up and to the right, these private lenders close a high number of deals. But when the winds of Wall Street change—which they do from time to time—they cancel deals, alter terms or close up shop until the wind blows over leaving you, the investor, stranded.

Look for a private lender that uses their own money: a balance sheet lender. Residential Capital Partners is a balance sheet lender that controls its own destiny as well as yours through use of its own capital on each closed deal. That's how we thrived during the 2008 housing crisis and throughout the 2020 pandemic. We approved countless deals for investors whose initial lender changed the terms of the deal at the closing table or flat out walked away from the closing table during a bear market.