Scott Gurten and his partner Nick Ferroni have funded five house flips through Residential Capital Partners and counting. Two were house flipping success stories that caught the attention of Philadelphia Magazine.

Their house flip on South 45th street was news-worthy due to Scott and Nick's masterful renovation. Like many homes in the Northeast, part of the townhome's charm was its history. Scott and Nick wanted to preserve the home's character while modernizing key features.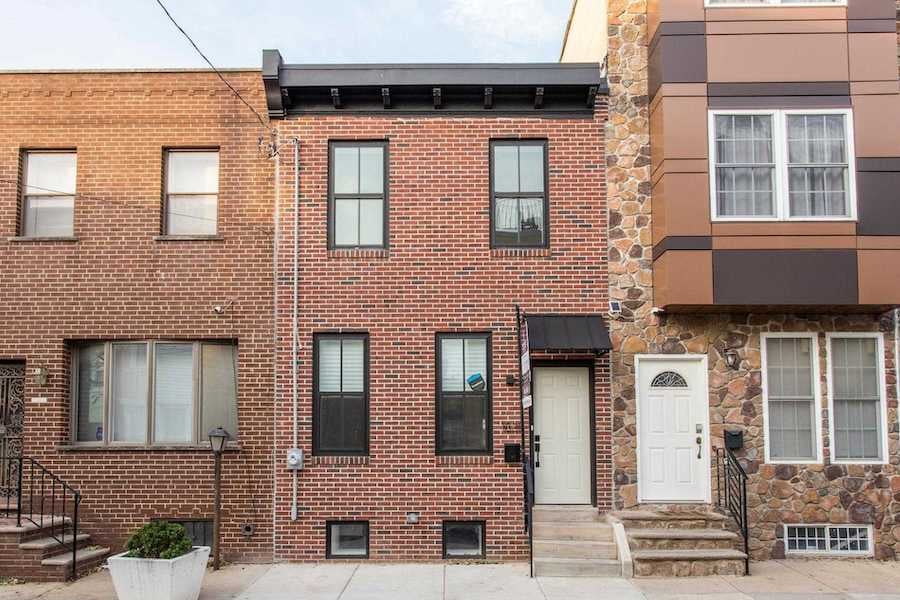 1846 Latona St., Philadelphia, Pa. 19146 | Bright MLS images via BHHS Fox & Roach Realtors
In Scott's words, "We finance our flips through Residential Capital Partners because they offer 100% financing to keep my up-front costs low. This creates opportunity and flexibility with my cash during the investment period, because I don't have to put large down payments down."

With more cash in their pocket, Nick and Scott were able to make updates to the front of the home while preserving the original 1800s woodwork on the façade.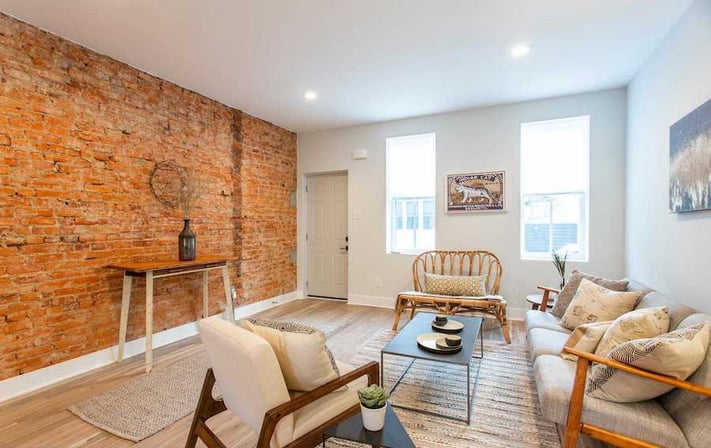 Main entry
Upon entering the house, you're welcomed by a "party wall" made of exposed brick—contrasting nicely with the smooth and pristine adjacent walls.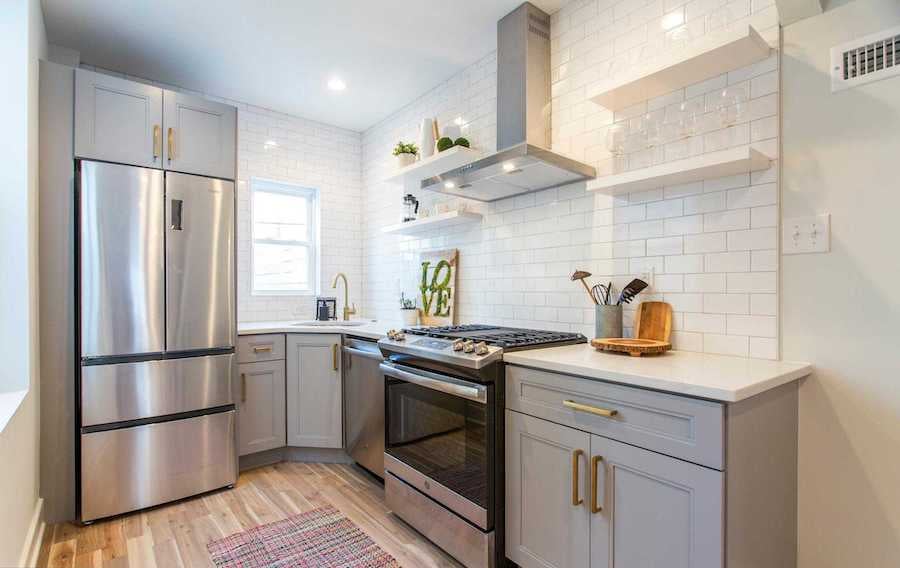 Kitchen
The pair made significant improvements to the kitchen and bathroom. As you can see here, they installed Shaker cabinetry and subway tile—simple designs over 100 years old that complement the home's historical vibe.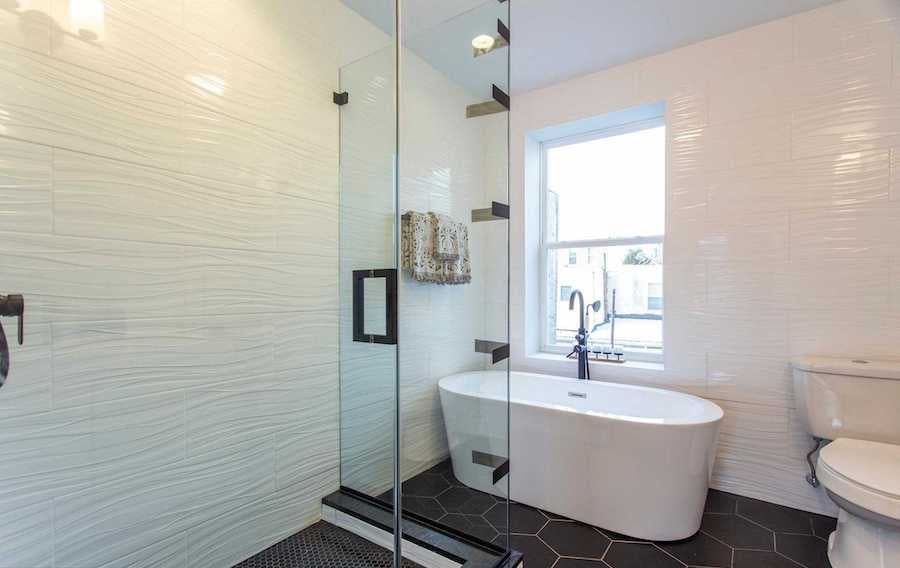 Bathroom
This full bathroom likewise combines traditional textures with sleek, contemporary elements.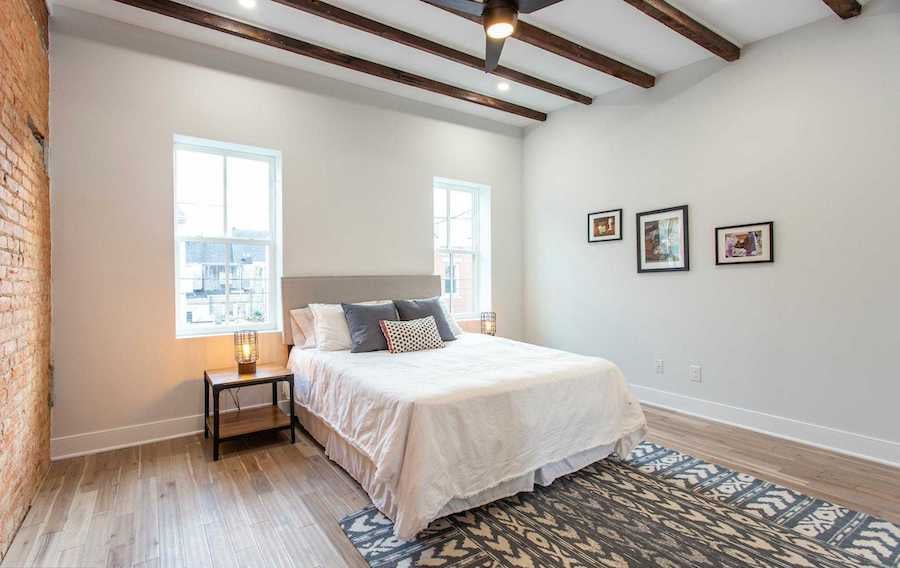 Master bedroom
And the bathroom connects with the master bedroom, which shows off the house's strong bones with exposed ceiling beams.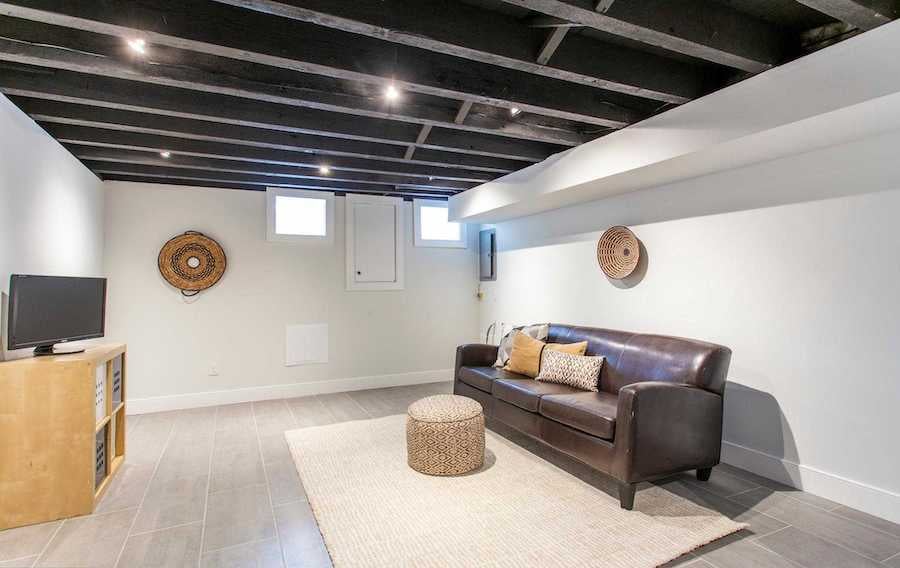 Basement
The cherry on top was when Nick and Scott outfitted the historical home with energy-efficient climate control and LED lighting—attractive selling points for environmentally conscious Millennial homebuyers.
Scott and Nick are turning a big profit by breathing new life into Philly's hidden, historical gems. And Residential Capital Partners is proud to make that possible. In this business, solid relationships are key to success.
In Scott's words, "I recommend Residential Capital Partners to other flippers all the time. [They're] the first company to come to mind when I have friends or colleagues ask about financing."

How do you know your lender will treat you like a partner? You look for these three signs that a lender is trustworthy.