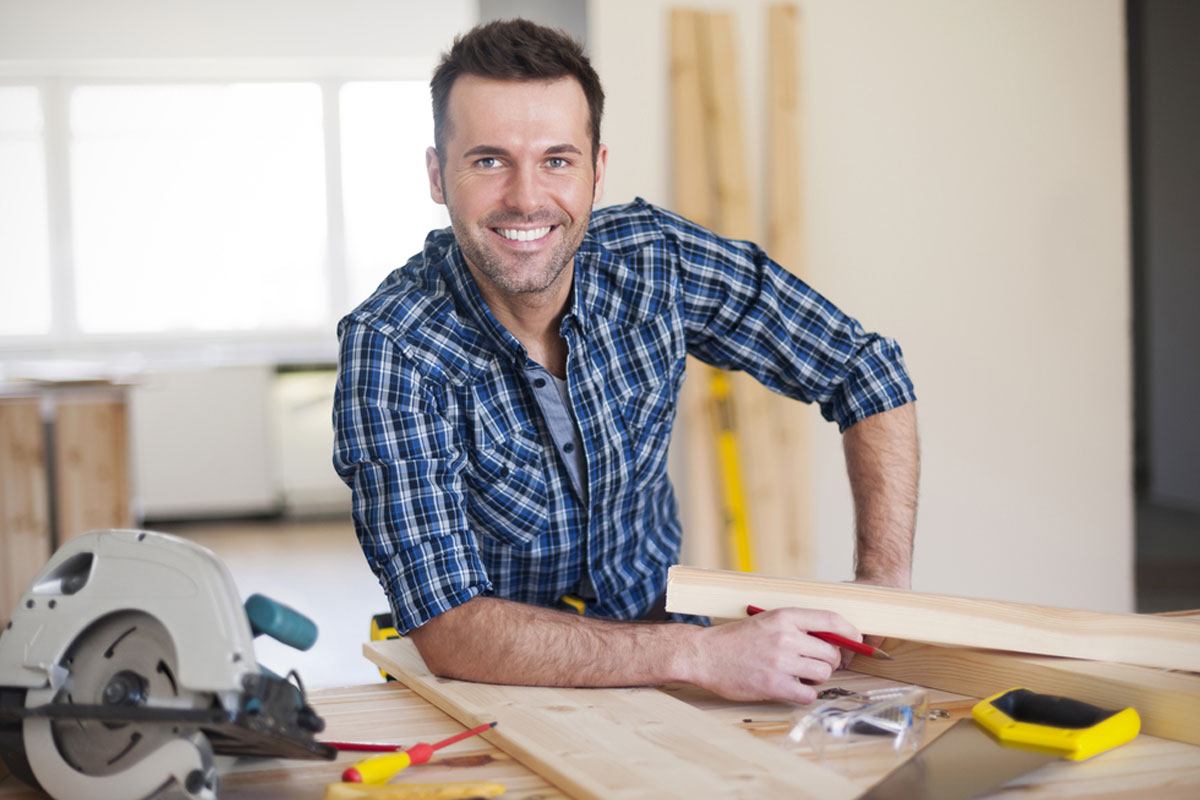 The Golden Rules to Hiring a Contractor for Your House Flipping Business
Your contractor can have a profound impact on almost every aspect of your real estate flip: Deadlines. Quality of work. Budget. Return on investment. And whether or not the overall experience is energizing or draining.
Whether you're funding a flip or using a hard money lender, it's important to keep your flip on schedule and on budget. Time is money. Not all contractors understand or care about that. Follow these steps and you'll be able to find good contractors and build lasting relationships with the ones who come through for you.